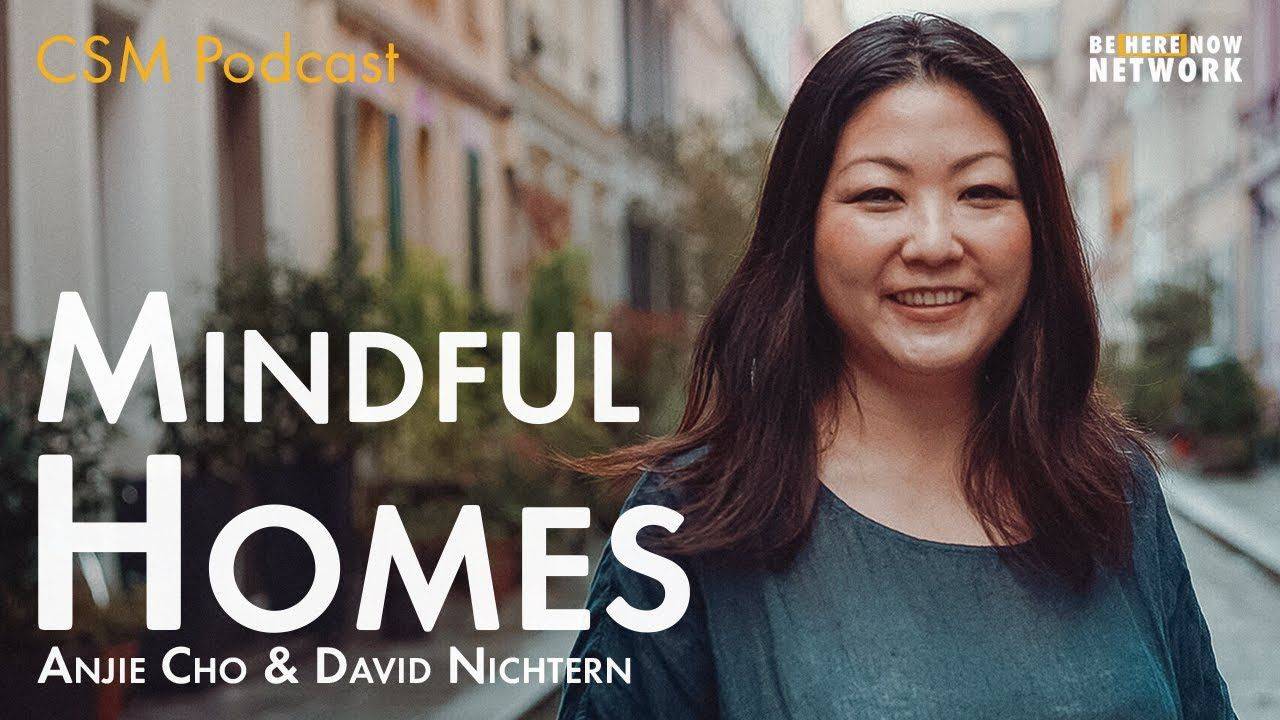 EPISODE 42 – Mindful Homes with Anjie Cho
May 20, 2023
Author, architect, and feng shui expert, Anjie Cho, joins David Nichtern to inspire listeners to revitalize their homes and their lives through the practice of mindful design.
...
<![CDATA[ // ]]>
READ MORE
JOIN THE DHARMA MOON EMAIL LIST
Add your info below to get news and special offers from the Dharma Moon team.