EPISODE 45 – In Tune: Music as the Bridge to Mindfulness with Richard Wolf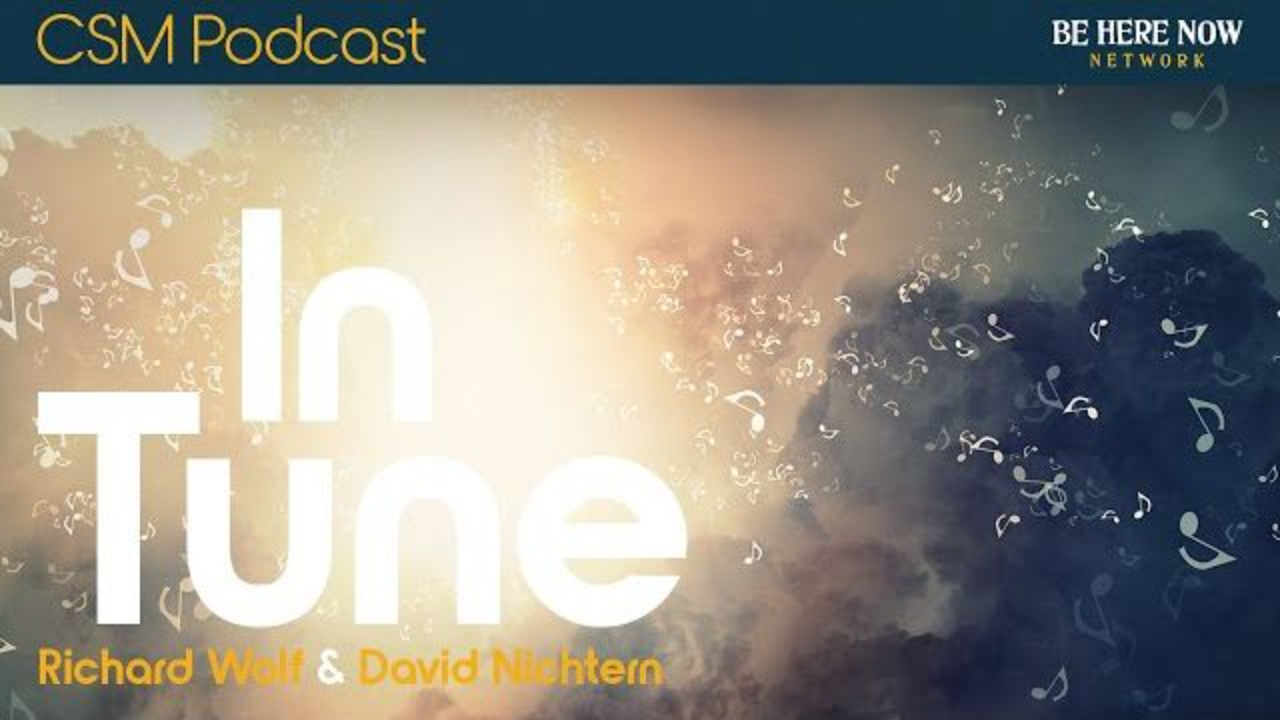 David is joined by
Emmy Award-winning composer, author, multi-Platinum record producer and songwriter
Richard Wolf for a conversation about music, mindfulness, and success.
In this episode, Richard joins David to discuss:
The Twelve Bridges between music & meditation
Zen & Silent Illumination
Practice and success
"It's not about your ego when you're making music. It's not about you. It's about the music. If you're trying to perform, you want to just have the best performance possible. If you're writing music, you just want to take the song where the song wants to go. You want to help it go. It's not about your self-referential agenda; it's about the music. It's not about you, and so you're transcending yourself." – Richard Wolf
Links from this episode:
About Richard Wolf
Richard "Wolfie" Wolf is an Emmy Award™ winning composer, multi-Platinum RIAA awarded record producer and songwriter, teacher and noted author. Wolf is on the faculty of The University of Southern California's Thornton School of Music where he teaches a class on "Music & Mindfulness" which was the first course at a university level to explore the special relationship between the two practices. His book "In Tune: Music As The Bridge To Mindfulness" is acclaimed as an innovative guide to contemplative practices for musical people and was the inspiration for his podcast "Wolf In Tune". The book was written up in The New Yorker, Parade Magazine, Mindful Magazine, Mashable, Spirituality & Health and others. Learn more about Richard at richardwolf.net.