EPISODE 42 – Mindful Homes with Anjie Cho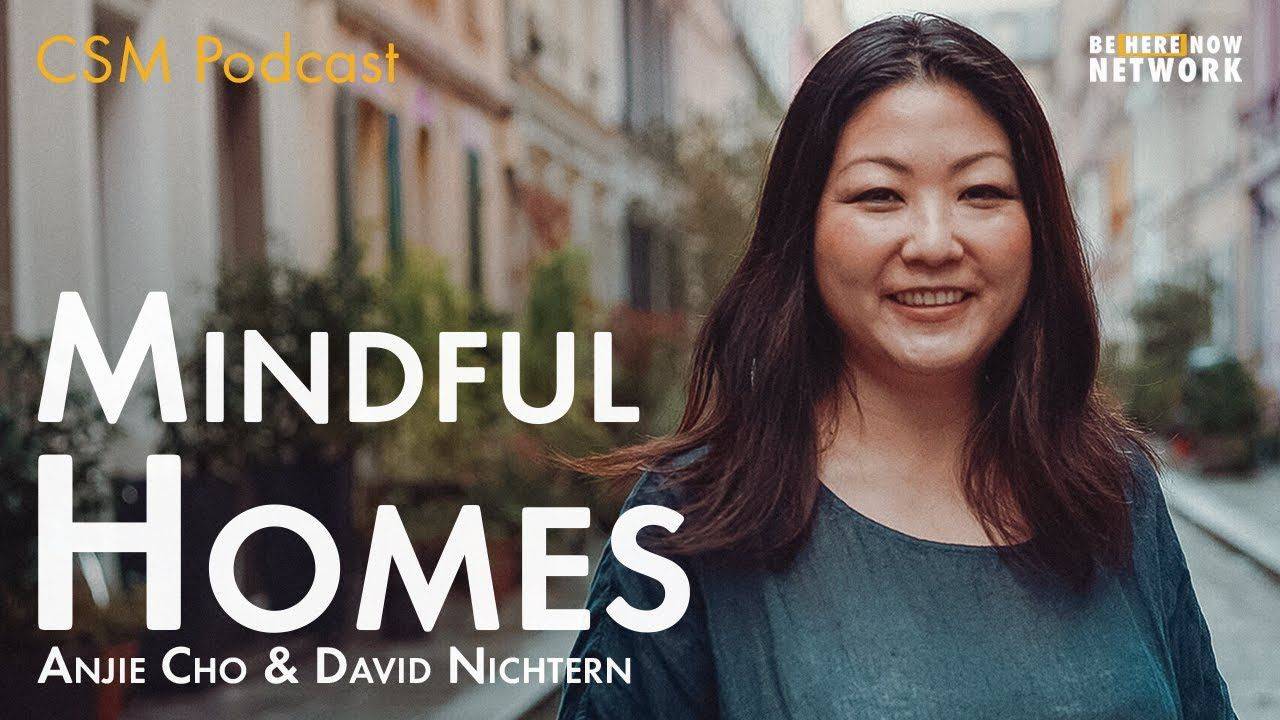 Author, architect, and feng shui expert, Anjie Cho, joins David Nichtern to inspire listeners to revitalize their homes and their lives through the practice of mindful design.
"The heart of this book is asking people to not look at feng shui as a checklist of things to do and things to fix in your life, but to open up to become more friendly with your home, to start to engage with your home, and to see your home as a living being that can be your ally in your healing process and teach you a lot." – Anjie Cho
In this episode, David and Anjie dive into:
Redefining your relationship with your home through feng shui and Buddhist teachings

Shifting the qi (life force energy) in your home to support your spiritual practices and creative endeavors

How our inner environments are translated to our external environments

The feng shui map, or Bagua

House plants as teachers for different phases of our lives
About Anjie Cho:
Anjie Cho is a creator of holistic spaces, specifically focused on designing architectural interiors, and teaching feng shui and meditation. She is the author of Mindful Homes [CICO Books 2023] and Holistic Spaces [CICO Books 2018]. Since 1999, she has been designing beautiful and nourishing spaces (inner and outer) with balance and harmony, informed by the ancient practice of feng shui and meditation. Her focus is to create nurturing and supportive environments, tailoring her practice to each individual's specific needs.Anjie is a New York State Registered Architect, a graduate in Architecture from the College of Environmental Design at the University of California at Berkeley, LEED Accredited Professional, and certified feng shui consultant from the BTB Feng Shui Masters Training Program. She has trained as a meditation teacher and in shamanic healing modalities.